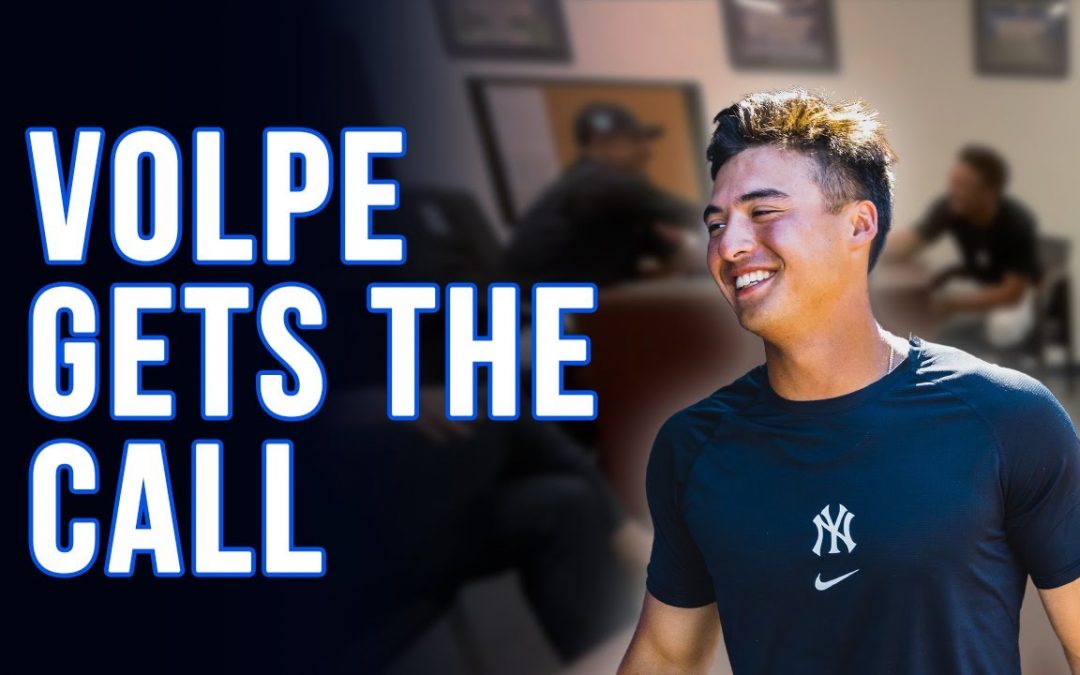 Spring training is just about over, and MLB teams are making their final decisions as to who makes the 26-man roster.
The New York Yankees had a decision to make regarding their prime prospect, Anthony Volpe, and they opted to bring him to the major leagues – and filmed his reaction when he was told the good news.
The video has gone viral – with over 27,000 views so far.  Congrats, Anthony – we can't wait to talk about you on WHPC Sports Talk!