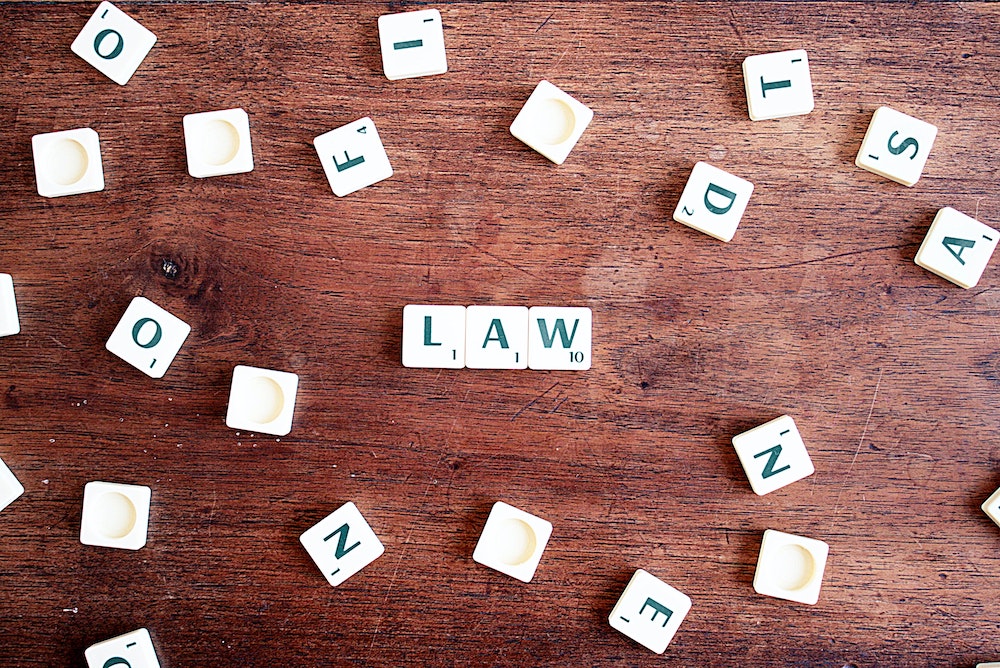 Ken Landau talks with attorney James Harrington, who describes the difference between Trademarks, Copyrights and Trade Secrets and how to protect them.
We hear words like "patent pending" on Shark Tank – but what does that really mean?
Check out all of our podcasts for Law You Should know by clicking here.