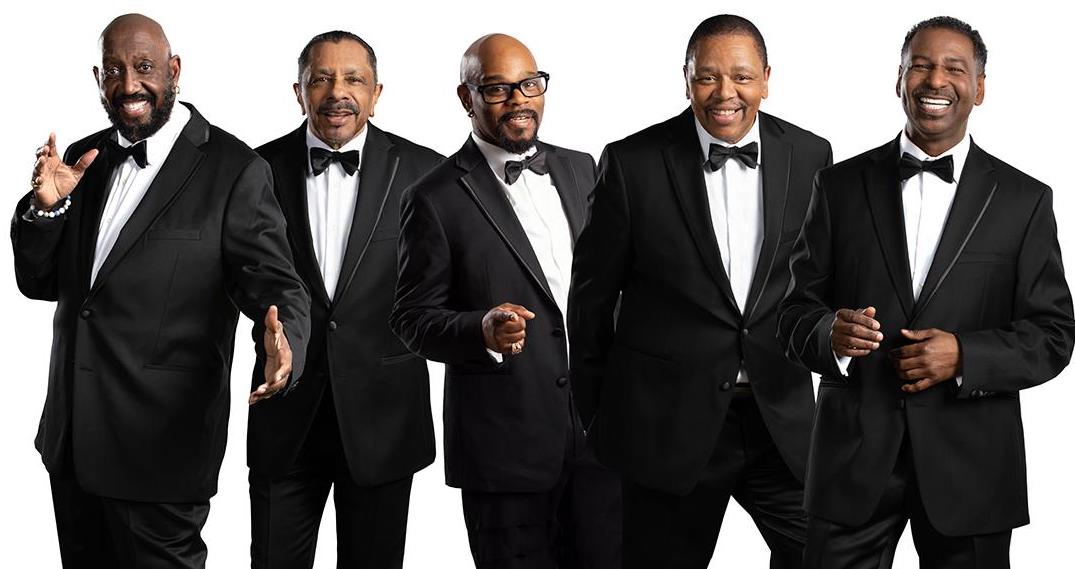 WHPC welcomes THE TEMPTATIONS and THE FOUR TOPS to the NYCB Theatre at Westbury on Sunday, May 14th at 7pm – performing in the FULL ROUND!
Their official website says that The Temptations, often referred to as American Music Royalty, are world-renowned superstars of entertainment, revered for their phenomenal catalog of music and prolific career. The group celebrated their 60th Anniversary through 2022. To mark this milestone, The Temptations released a brand-new album, Temptations 60, with nearly all-original songs in January of 2022 and, are touring in the U.S, as well as abroad to the United Kingdom, France, Germany, Belgium, and the Netherlands, fall of 2022. Dr. Otis Williams, the sole surviving, original member of The Temptations, turned 80 on October 30th of 2021.
Here is one performance from 2021 at the same venue!