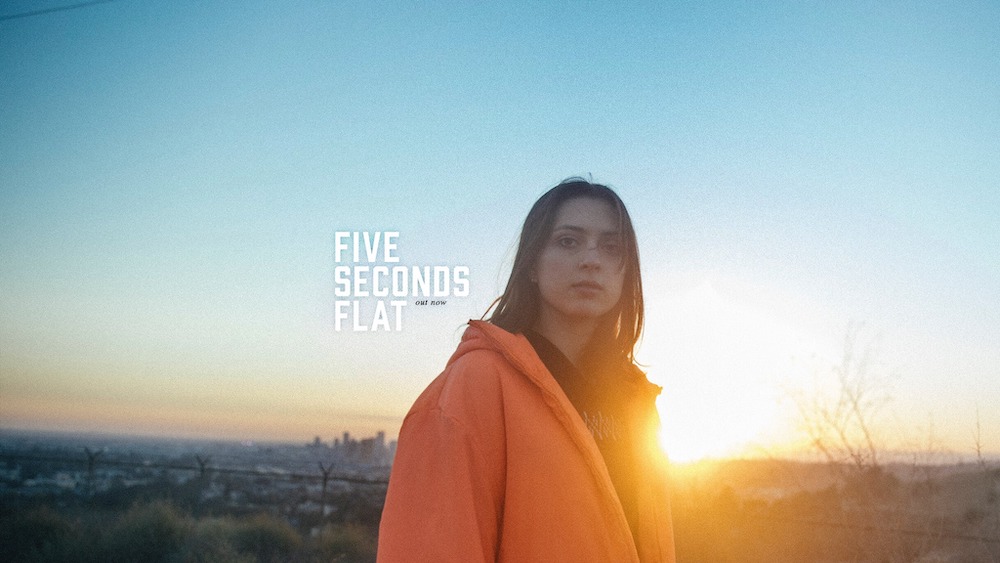 Lizzy McAlpine has officially broken the "Ceilings" with her new viral song. The 23 year old singer-songwriter has gotten a lot of attention lately on TikTok after many different videos were made using the sped up version of "Ceilings", which was originally released last year in April. Actress Victoria Justice even got in on the trend and made her own "Ceilings" TikTok of her running down the street with an umbrella as the sped up version plays.
According to a Billboard interview, McAlpine has had plenty of practice, beginning to write songs on piano at age 12 and picking up the guitar a year or two later. She attended Berklee College of Music for two years — "a huge growing period for me as an artist and also as a human," she says — before dropping out to pursue her career.
Check out the music video for "Ceilings" which can be heard on The Nassau Mix weekdays on WHPC!