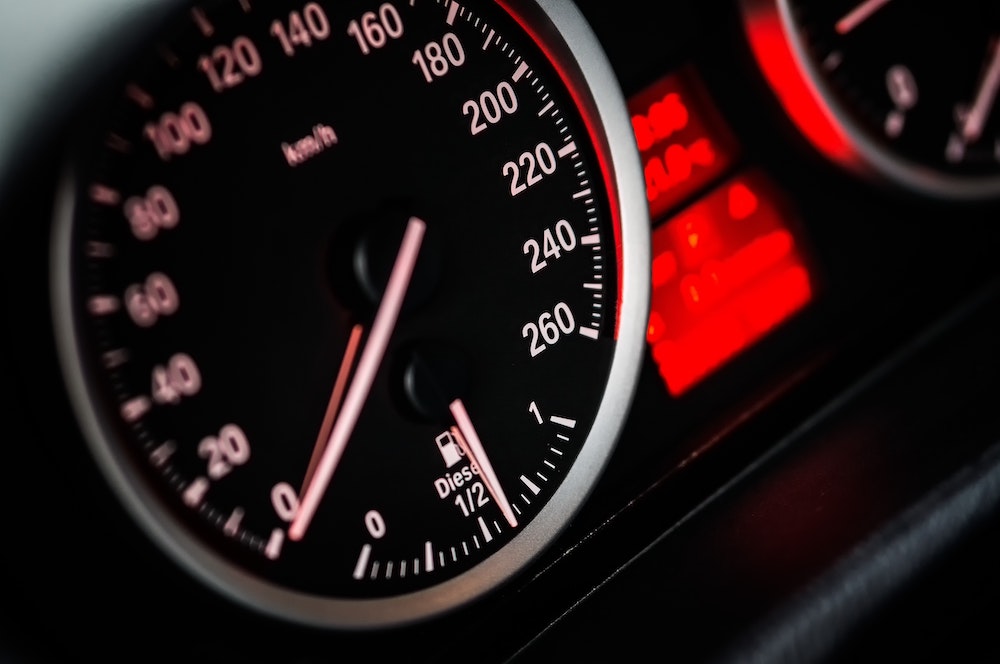 If you love cars, you'll love this podcast: Ray's latest car project has Chris asking what the benefits are to converting an old car to electronic fuel injection over carburetion. Ray counters by giving advice on how to start ANY project, then replies to the question.
The boys discuss car radio repair as well as the use of AN fittings before the topic of Chris' dual exhaust conversion hits the table.
The gauntlet is thrown down and the game is on!