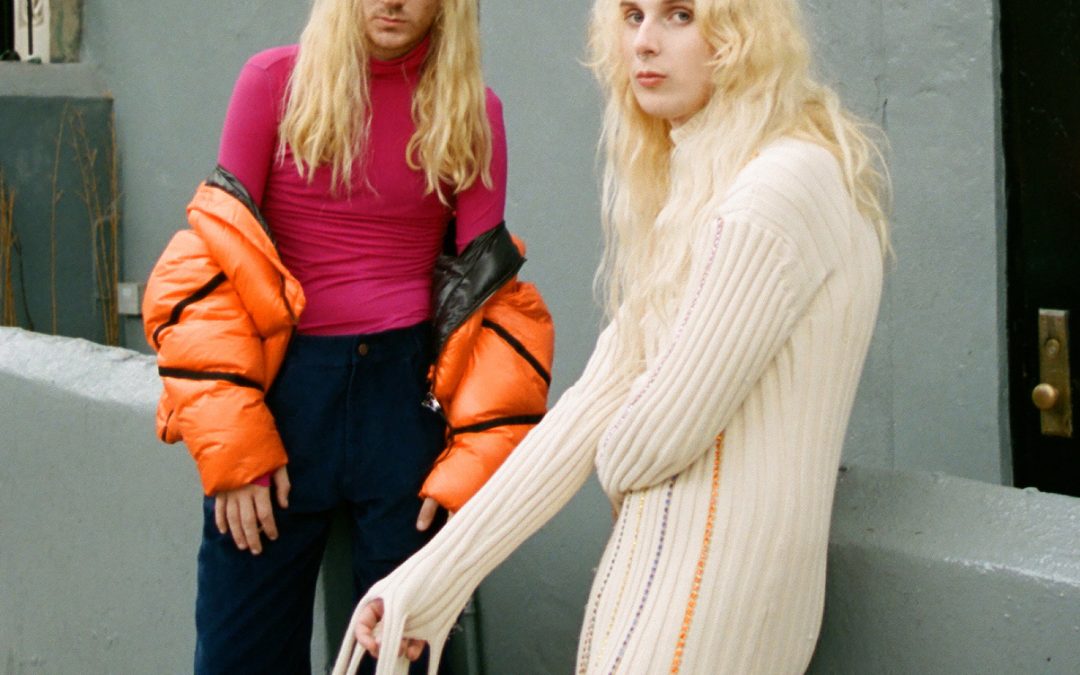 The legendary hyperpop duo 100 Gecs is back with a new song and a brand new crazy album!
Last week the band, which consists of members Dylan Brady and Laura Les, dropped the video to their new song "Dumbest Girl Alive" along with their new sophomore album titled "10,000 Gecs". The song is one of the last singles from the album to be released, as the band have put out a few songs over the past year including "Mememe" "Doritos & Fritos" and "Hollywood Baby". The song opens with a sample of the THX deep note theme song, before completely exploding into a chaotic metal riffs and deep trap beats while Laura sings about many "Dumbest Girl Alive" problems, like giving her brain away and putting emojis on her grave.
Check out the music video for "Dumbest Girl Alive" which can be heard on the Nassau Mix weekdays on WHPC!