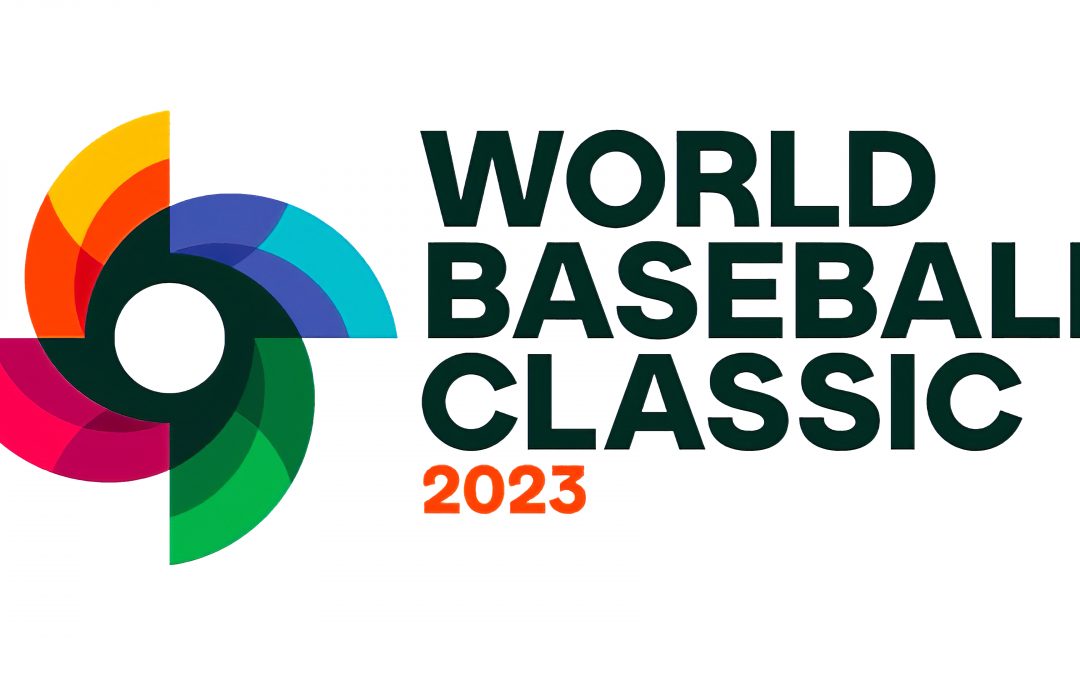 We have another thing to love Japan for.  Besides sushi, they also play baseball pretty darn well!
"I've seen Japan winning, and I just wanted to be part of it," said Ohtani. "I really appreciate that I was able to have the great experience. As I say, the next generation, the kids who are playing baseball, I was hoping that those people would like to play baseball. That would make me happy."  Quote from the World Baseball Classic's official website.
Undefeated Japan topped reigning champ USA for its first title since winning back-to-back titles in 2006 and '09. It's the only team to clinch multiple championships and improved to 30-8 all-time in the WBC.
The WBC will return in 2026.