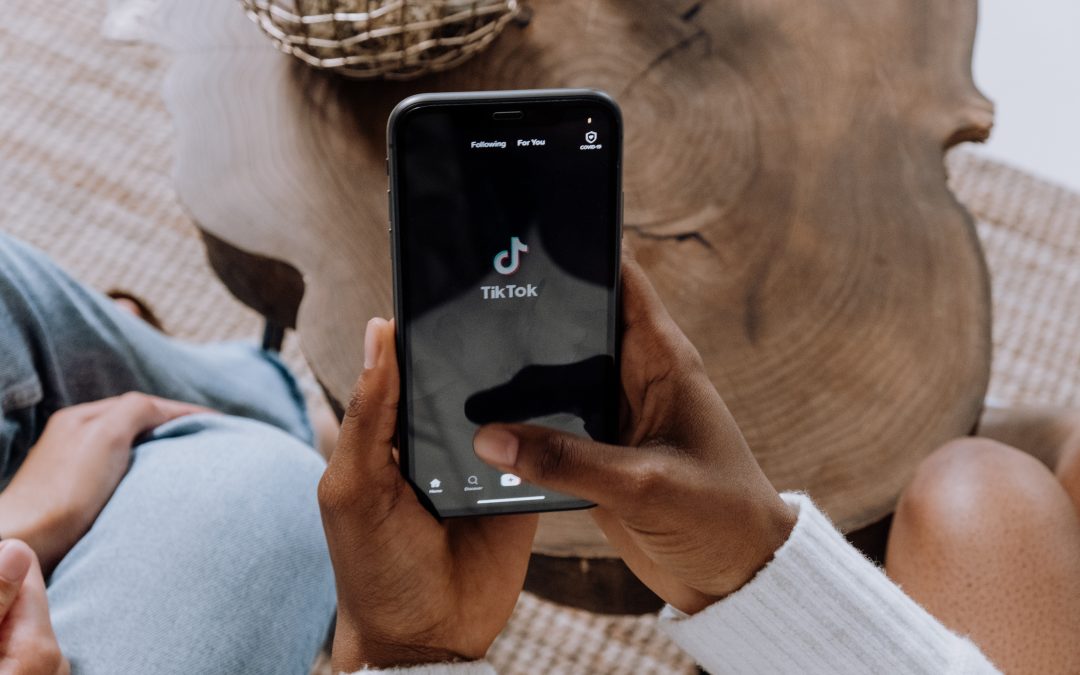 There's a new trend on TikTok called The Boyfriend Effect, where people show images of themselves before they got into a relationship versus how they look now that they're in a relationship.
Depending on who you talk to, "The Boyfriend Effect" can be interpreted as good or bad.
The Nassau Morning Madhouse discussed this on today's show, and agreed that people do change after a relationship – usually by gaining weight!  OMG!
https://www.tiktok.com/@honeybeewaxx/video/7207783722035416366?embed_source=121331973%2C120811592%2C120810756%3Bnull%3Bembed_card_play&refer=embed&referer_url=dk79lclgtez2i.cloudfront.net%2FE6zYyYa%3Fapp%3D1&referer_video_id=7207783722035416366