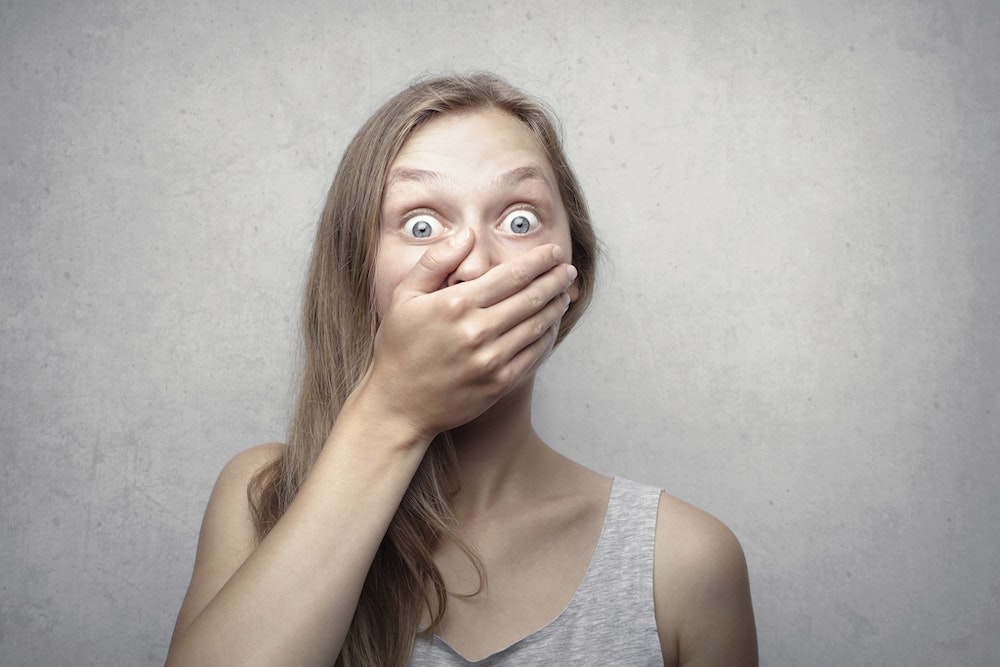 This morning on the Nassau Morning Madhouse, we posed the question… what's the thing your family does that you think other people might find weird or odd? Or have you ever been to a friends house and noticed they do something weird or odd or strange?
One mom has gone viral on TikTok for explaining her family secret and many are finding it quite disturbing.  Tell us in the comments how you feel about this. 🤮
Read more about it from the NY Post here.
https://www.tiktok.com/@channonrose1/video/7062458134681636143?_d=secCgYIASAHKAESPgo8A7gsti4JZVkchKktYpU5copwl9mM1KXx9GdWcvr1x85yrHaOsCACE7ebE4GEpBMJY%2BbOzoVXNNrCeacGGgA%3D&_r=1&checksum=b914e468b2146d85a9cee56c4e759158e5d8a446a6d0184ded188b3f8ae6e9fe&language=en&preview_pb=0&sec_user_id=MS4wLjABAAAAJMN2ntJ-I3A-N4EEAvJQzBlgCy6ya2kOYd5-LR1kZuUNbqwXm_hCx0aZMz8Z3bom&share_app_id=1233&share_item_id=7062458134681636143&share_link_id=196779CF-B852-4F63-B225-BDC03F4FCA3A&source=h5_m&timestamp=1677222536&tt_from=copy&u_code=dce51de58kcma1&user_id=6828997535185634310&utm_campaign=client_share&utm_medium=ios&utm_source=copy